Our bodies are flooded with toxins every day. The air we breathe, the products we use, and the things we consume are all opportunities for toxins to enter our body and damage our health.
If not eliminated properly, these toxins build up and result in disease. Learn how to cleanse your body of toxins naturally through DIY detoxes, effective natural remedies, simple detox tools & more.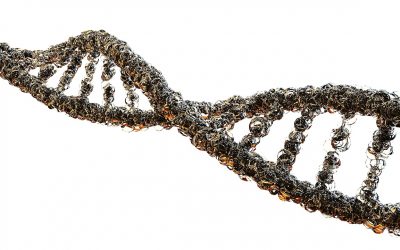 Do you tend to worry? Do you have a hard time coping with stress? If you answered yes, you may have a mutation within your COMT gene. It's really not as scary as it sounds, and there are things you can do to alter the effects this gene has on your life.   What Is a...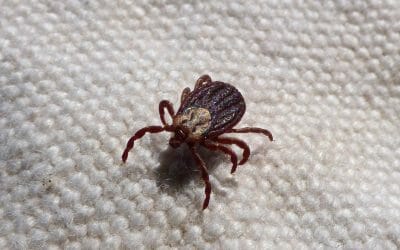 Are you considering using herbs for Lyme disease treatment? If so, I've put together a list of the most common and effective herbs for Lyme that I hope will help you in your research. I know I have a medical disclaimer at the bottom of every page, but I feel like this...
Have you heard of the Nemechek Protocol? It was developed by an autonomic dysfunction physician, Dr. Patrick Nemechek out of Arizona. Parents around the world have been using it with great success for their autistic children. But there's also hope for those of us...
Have you ever considered detoxing with essential oils? It could be a valuable part of your detox routine – one that's safe, affordable & easy to implement. Click here to learn how you can do an essential oil detox as soon as tomorrow!
Have you ever heard of amino acid therapy? If not, I want you to listen close today. Discover how to treat depression naturally and free yourself from anxiety and cognitive issues with amino acids.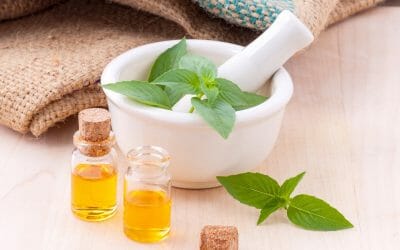 Struggle with fatty liver? These essential oils may be able to help!