Here you'll find tips, tutorials, research and more to help you detox safely and effectively. 
If you have a question that isn't addressed in the following articles, please feel free to contact me!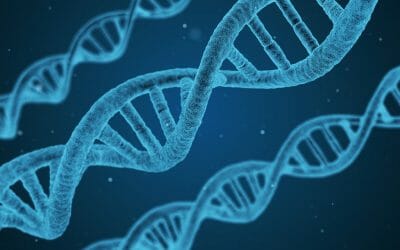 Have you ever heard of the MTHFR gene mutation? If not, don't worry, you're not behind the times. In fact, most people don't hear about it until the day they are diagnosed with it. An overwhelming lack of information on MTHFR gene mutations has left countless...
read more