Hi, I'm Jordan!
I'm a wife and homeschooling mama to 3 sweet kiddos (yes, we need a new family picture #momfail).
I've always been what they call "crunchy." 
(Well, at least ever since my college days. In high school I was known as the girl who always had a jar of peanut butter, a Hershey's bar and a butter knife to spread it with in her purse…but we won't talk about that.)
Despite living healthy for the last 7 years, something just wasn't right. After years of unexplained fatigue, nausea, brain fog, forgetfulness, anxiety, body aches, dizziness and more, I was finally diagnosed with Chronic Lyme disease (tick-borne illness) and heavy metal toxicity. 
Many doctors, nutritionists, tests, months and months of research later – it all led to a lightbulb moment:
It's just as important to get the bad stuff out as it is to put the good stuff in.
Probiotics, herbs, greens, supplements – they're all beneficial and even necessary for optimal health. But if that's all you're focusing on (as I was), you're missing out on what could very well be the "missing puzzle piece" in your journey to health and wellness.
 Safe, effective detox (in both the home & body) plays a critical role in overall health. It allows all the good things you put in to be that much more effective.  
We're surrounded by thousands of toxic chemicals every day. Cleaning products, cosmetics, household supplies, personal care products, smoke, pesticides  –  the list goes on.
This realization can be an overwhelming one, but that's why I started Detox & Prosper!
To help you live well with less toxins – one simple choice and change at a time
So now that you know the heart and purpose behind the blog, here's a little about me personally:
Because if we're going to be friends, you should know what you're getting yourself into, right 😉
–  I'm an avid researcher. I just can't leave things at "because Dr. Joe said so." I want to know the "why" behind everything.  This may lead to a few chased rabbit trails, but when I finally find that elusive answer, the hours days weeks of research prove well worth it.
–  I gave birth to my last 2 babies at home in a pool of water. It was a beautiful experience – the memories of which I'll cherish forever.
–  Fun Fact: The lymph nodes in my neck blow up within minutes of eating processed sugar. I tell you this because I use to be a sugar addict (in case you couldn't tell by my chocolate story mentioned earlier). After some major dietary changes and regular detoxing, my body now rejects sugar like the foreign invader it is. If I can ditch sugar, anyone can & I'd love to help you do it!
–  I use to be an "extreme couponer." It was so rewarding coming home with a car full of bags and a receipt less than $10. I don't do it so much anymore because we're pretty much a 'whole food, no-processed stuff' family now…and they don't put out coupons for apples or avocadoes. We still lead a very frugal lifestyle though, and I love the challenge of wholesome living on a budget!
–  I've learned a lot on this journey with Chronic Lyme. I'm sure we'll talk about that on the blog, but there's one thing I'd like to share with you here. I learned the true meaning of 2 Corinthians 12:9 – "And he said unto me, My grace is sufficient for thee: for my strength is made perfect in weakness."  Friend, I'm here to tell you that God's grace is truly sufficient, and His strength can be made perfect at your weakest hour. For that I'm very, very thankful. Want to learn more about my source of strength? Click here.

Well, that's about it! I hope you stick around and learn just a little more every week about how you and your family can live well with less toxins.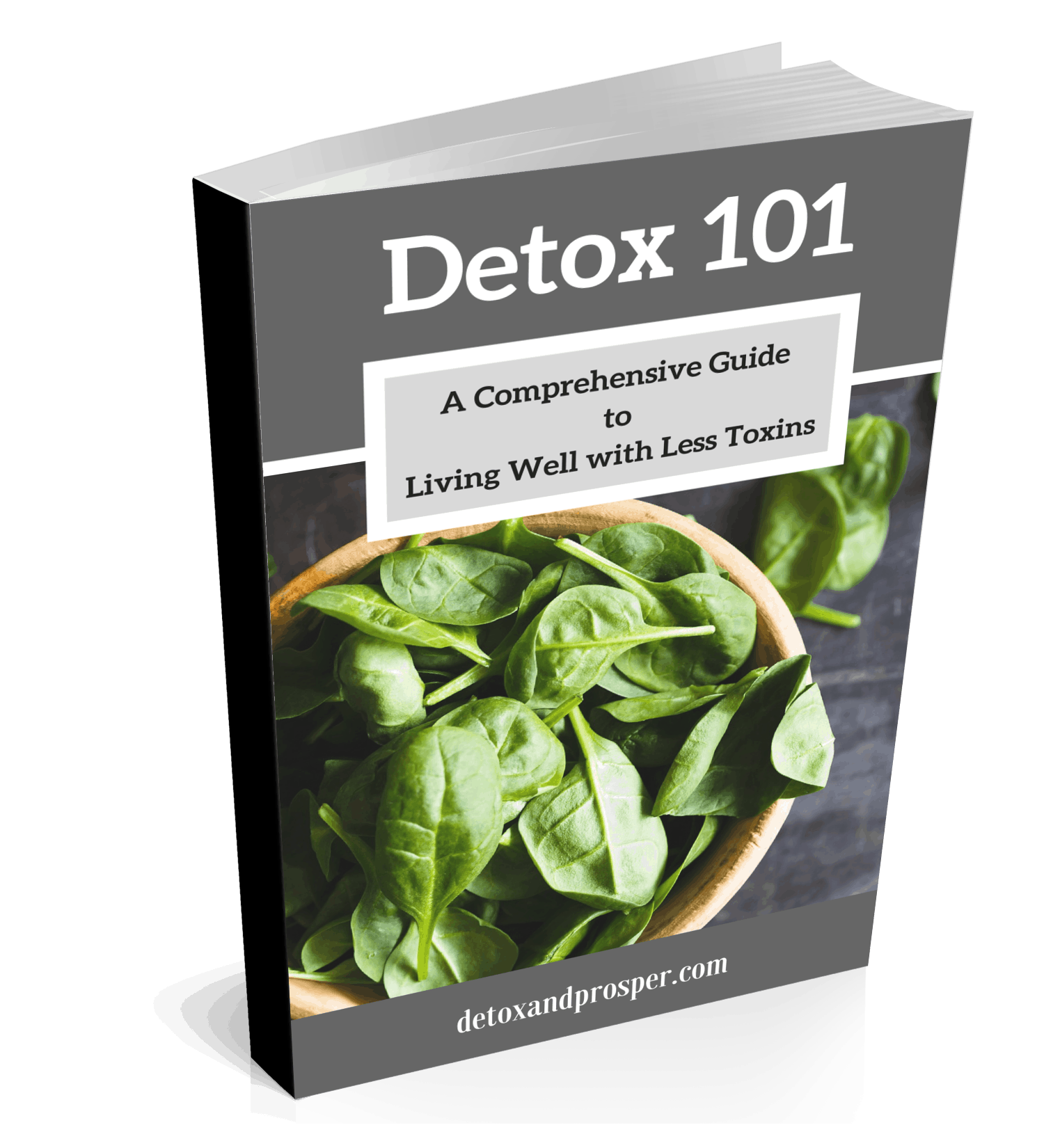 Have you heard of the Nemechek Protocol? It was developed by an autonomic dysfunction physician, Dr. Patrick Nemechek out of Arizona. Parents around the world have been using it with great success for their autistic children. But there's also hope for...
read more