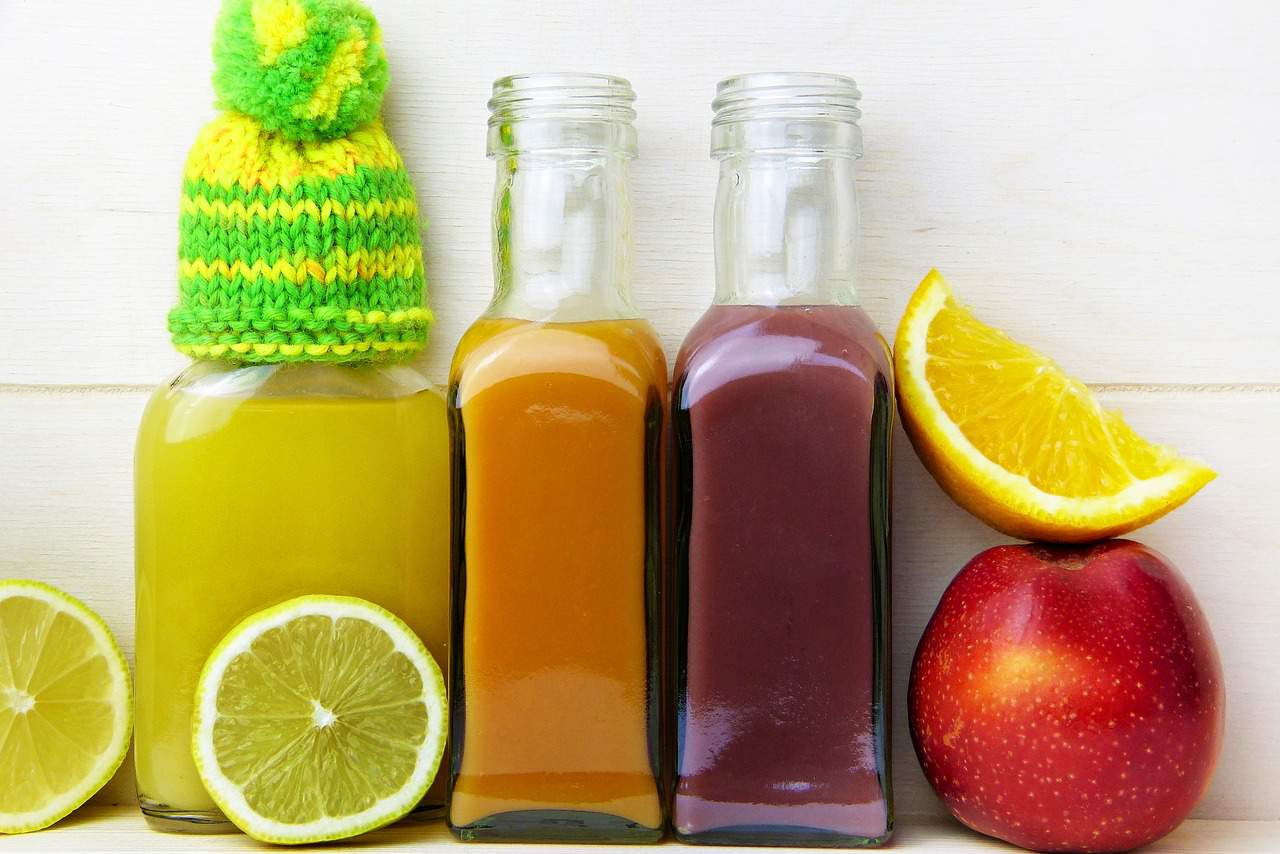 Ultimate Guide to Detoxing for Beginners
Are you new to the idea of detox? Do you lead a fairly healthy lifestyle but still don't feel your best? A body cleanse may be just what you need! This guide covers everything you need to know to get started.
healthy doesn't have to be hard
 I've put together a library full of FREE ebooks, meal plans, detox protocols and more to help eliminate the overwhelm that sometimes comes with a healthy lifestyle.
Unlock free Access to the Ultimate Detox Library below!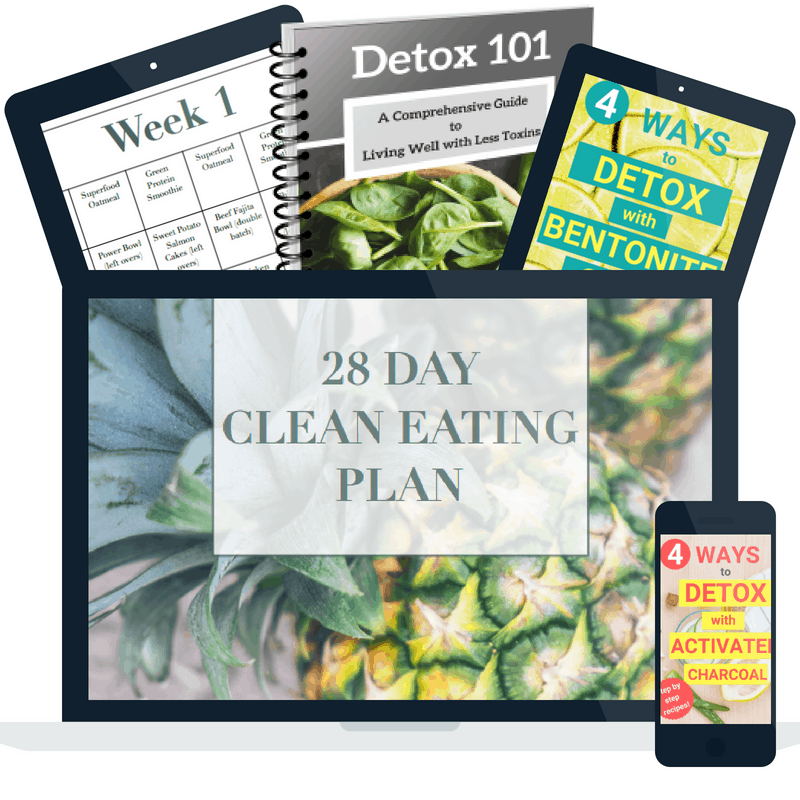 What Do You Want to Learn?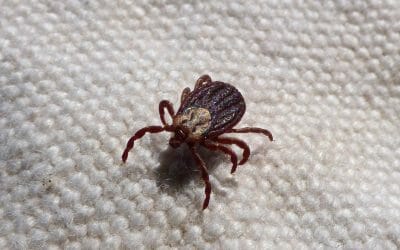 Are you considering using herbs for Lyme disease treatment? If so, I've put together a list of the most common and effective herbs for Lyme that I hope will help you in your research. I know I have a medical disclaimer at the bottom of every page, but I feel like this...
read more
Hi,
I'm Jordan – professional researcher whose life was changed by a single tick bite.
The resulting Lyme disease brought about 7 other chronic illnesses within less than a year of diagnosis.
SIBO, Candida, Epstein Barr, Leaky Gut, Autoimmune Disorders, Heavy Metal Toxicity…
I didn't want to settle for just surviving. I wanted to thrive again. So I started my journey back to wellness through  nutrition and nature.
Now I share what I've learned along the way and my experiences with you with a goal of providing help, hope and encouragement.
Here, you'll learn research-backed ways to detox your food, body and home – one simple choice and change at a time.