The Ultimate Guide to Detoxing for Beginners
Read to break free from the chemicals, preservatives, and pollutants that are weighing you down?
I help women rid their homes, bodies, and beauty routines of harmful toxins.
You don't have to do #allthethings to accomplish the results you want. You just need to do the right things – those simple changes that make the greatest impact.
And that's what I'm here to show you! I help make the transition to clean, green living by helping you find truly clean products for a healthy home. 
Simplified, Toxin Free Living
 I've put together a library full of FREE ebooks, meal plans, detox tips and more to help you eliminate toxins from your home and body as easily as possible!
Unlock free Access to the detox Library below!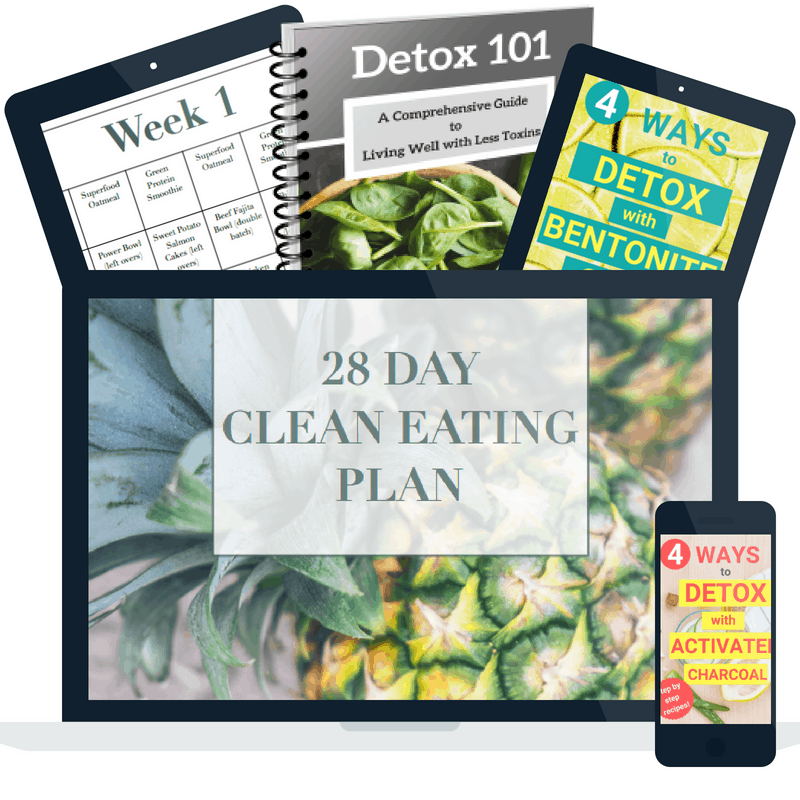 Christmas is fast approaching, and you want to celebrate it in style. Of course, a huge part of that is the iconic Christmas tree. Decades ago, families would just walk out on their property and harvest a real tree. Today, however, artificial trees have taken over our...