healthy doesn't have to be hard
 I've put together a library full of ebooks, meal plans, detox protocols and more to help eliminate the overwhelm that sometimes comes with a healthy lifestyle.
Unlock Access to the Ultimate Detox Library below!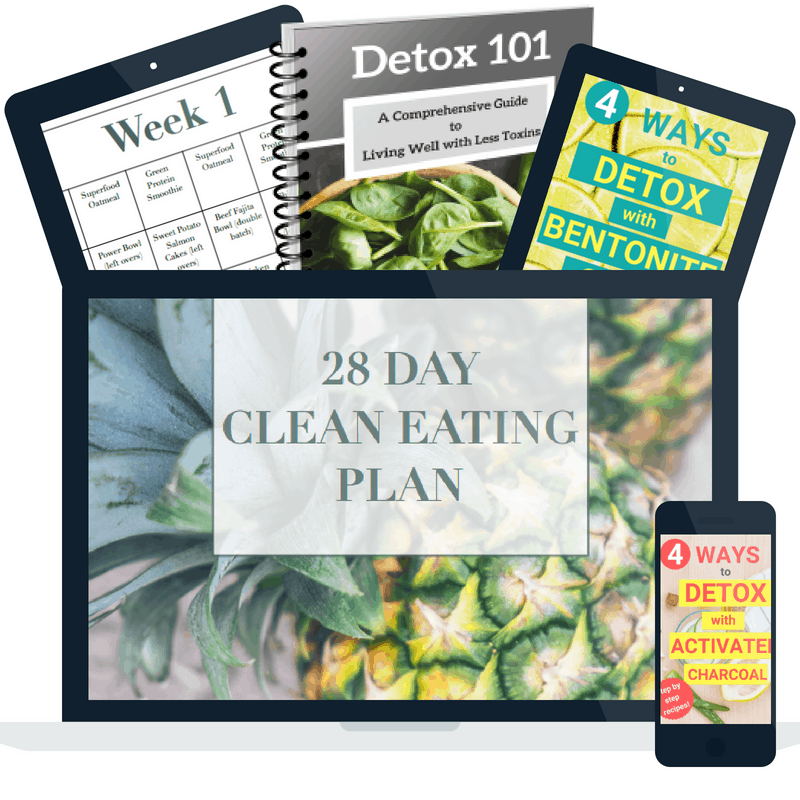 What Do You Want to Learn?
amount of chemicals in commercial use today
of all house dust tests positive for toxins
# of years toxins remain in the body if not actively detoxed
federal regulation of chemicals in household products
Have you heard of the Nemechek Protocol? It was developed by an autonomic dysfunction physician, Dr. Patrick Nemechek out of Arizona. Parents around the world have been using it with great success for their autistic children. But there's also hope for...
read more
Hi, I'm Jordan – homeschooling mama and avid researcher whose life was changed by a single tick bite.
The resulting Lyme disease brought about 7 other chronic illnesses within less than a year of diagnosis.
SIBO, Candida, Epstein Barr, Leaky Gut, Autoimmune Disorders, Heavy Metal Toxicity…
I was scared and discouraged by the lack of help traditional medicine was able to provide. That's when I took charge of my own health and eventually discovered the power of detox and regained my health day by day.
Now I want to share that information with you.
Here, you'll learn how to detox your food, body and home – one simple choice and change at a time.