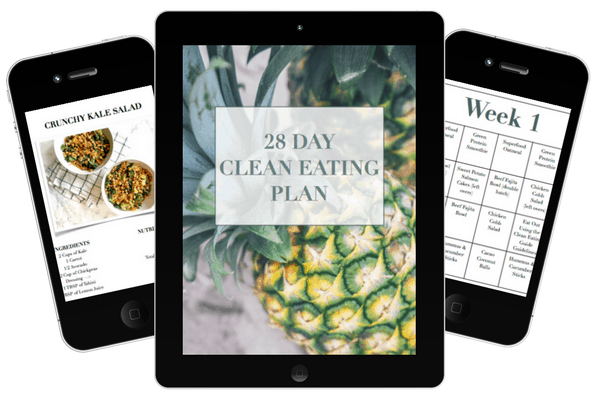 What Do You Want to Learn?
amount of chemicals in commercial use today
of all house dust tests positive for toxins
# of years toxins remain in the body if not actively detoxed
federal regulation of chemicals in household products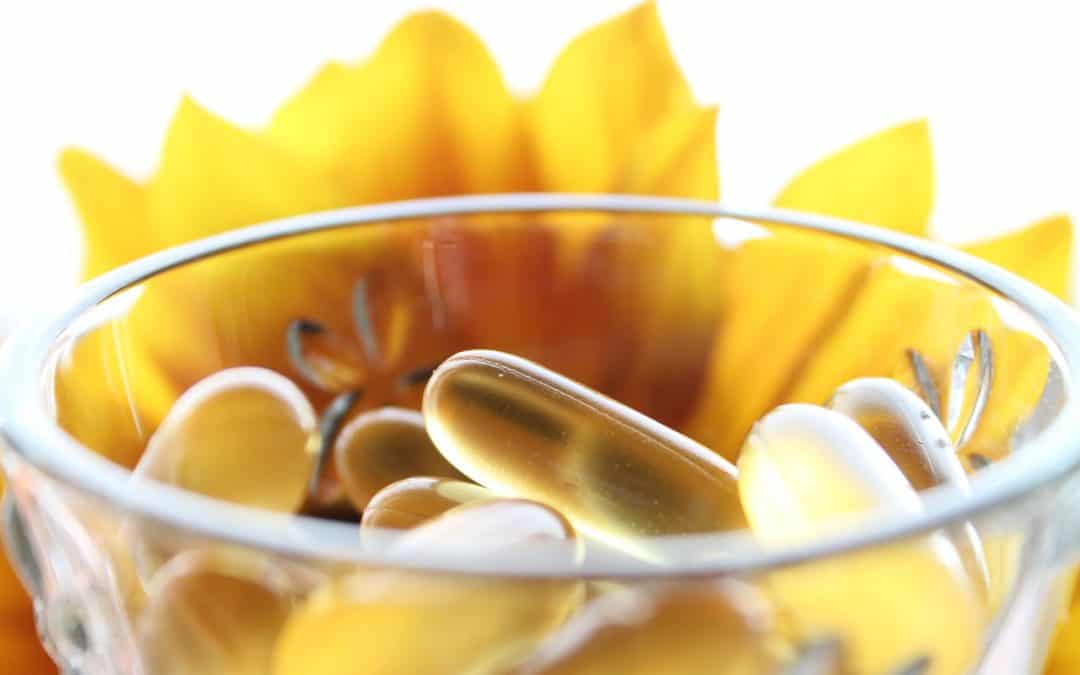 Do you have the mthfr a1298c mutation? I put together this guide just for you to help you better understand your genes and how you can use that information to move forward to better health!
read more
Hi, I'm Jordan – homeschooling mama and avid researcher whose life was changed by a single tick bite.
Within a year of my Lyme diagnosis, my health spiraled out of control & I developed 7 chronic illnesses as a result.
In seeking answers, I ran into a whole lot of misinformation and even more dishonest marketers trying to take advantage of people like me.
That's why I started Detox & Prosper – to help you sort through the overwhelm and so-called "cutting-edge products" to find true healing through the simplicity of detox.
Here, you'll learn how to detox your food, body and home – one simple choice and change at a time.