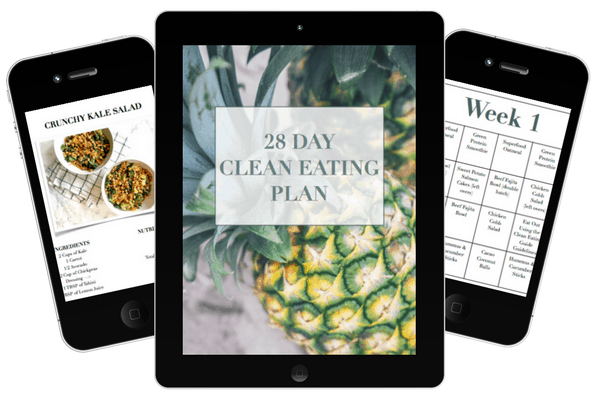 Welcome to detox & prosper!
My name is Jordan & I'm so glad you're here! I was thrown into the world of toxins (ready or not!) when I was diagnosed with Chronic Lyme disease and heavy metal toxicity.
Now I help families live well with less toxins just as I have my own – through one simple choice and change at a time.
I may not be a doctor or dietician, but I am a concerned mama with a knack for research and a heart that seeks truth.
At Detox & Prosper, you'll find practical tips and resources to help you create a safer home and better health for your family.
amount of chemicals in commercial use today
of all house dust tests positive for toxins
# of years toxins remain in the body if not actively detoxed
federal regulation of chemicals in household products
Finding healthy snacks for 1 yr olds can certainly be a challenge. That's why I've put together this list of my toddler's favorites – both homemade and store bought!
read more