I help women rid their homes, bodies, and beauty routines of harmful toxins.
You don't have to do #allthethings to accomplish the results you want. You just need to do the right things – those simple changes that make the greatest impact. 
I help you identify what those are in the season of life you're in right now and formulate a game plan for achieving your goals.
Simplified, Toxin Free Living
 I've put together a library full of FREE ebooks, meal plans, detox tips and more to help you eliminate toxins from your home and body as easily as possible!
Unlock free Access to the detox Library below!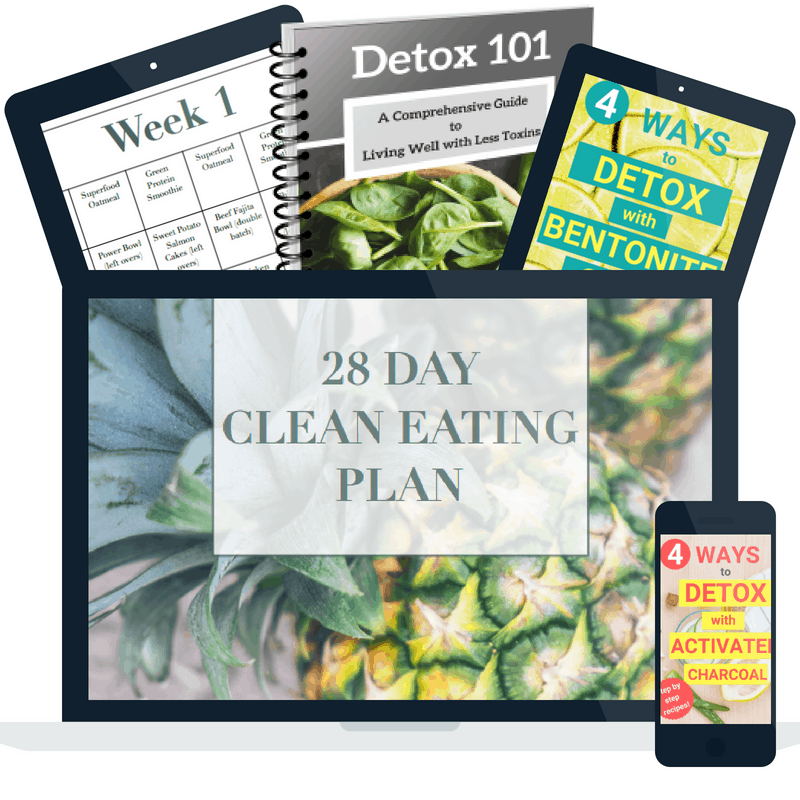 You've probably already heard of natural beauty products, but here we're going to give you some reasons why opting for these products is beneficial. Unlike synthetic products, there is little need for exaggerated promises. Sophisticated photoshop...