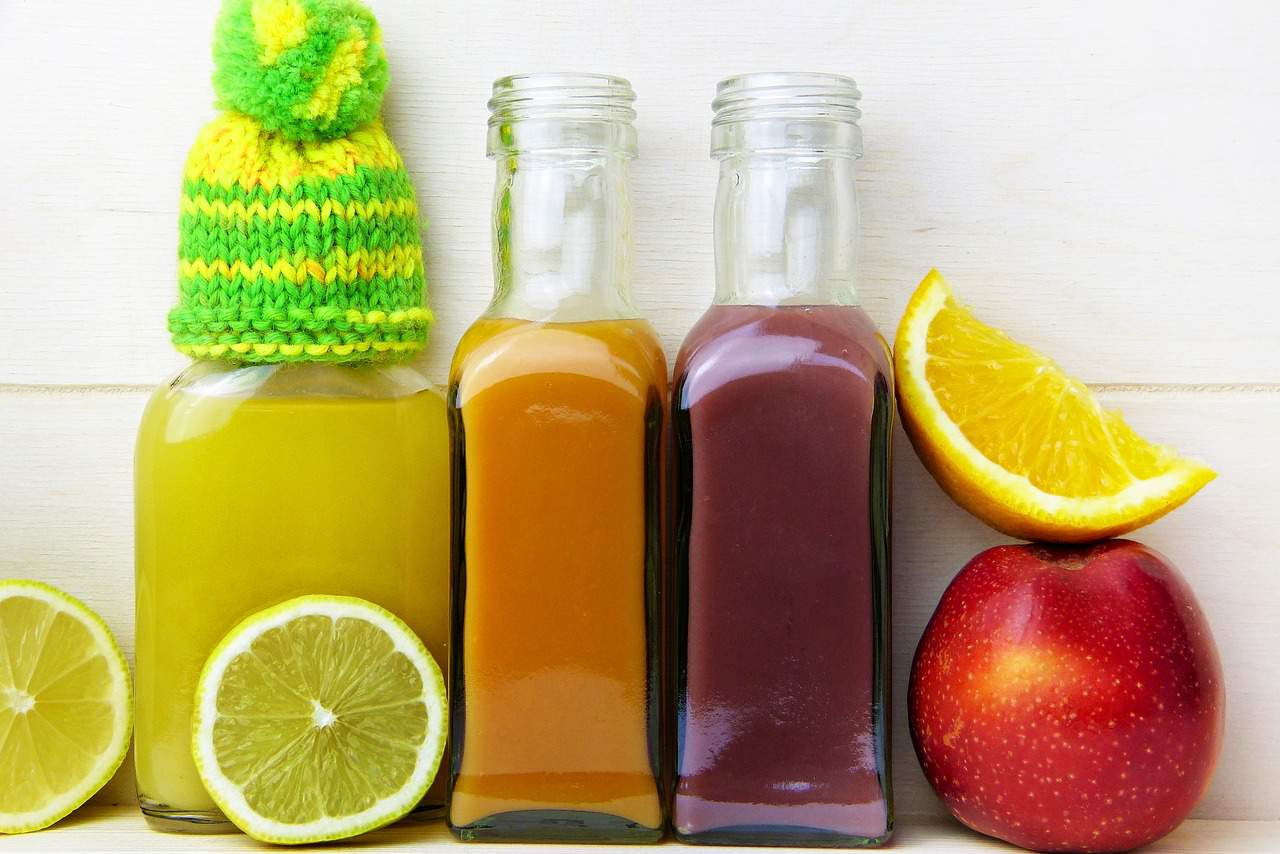 Ultimate Guide to Detoxing for Beginners
Are you new to the idea of detox? Do you lead a fairly healthy lifestyle but still don't feel your best? A body cleanse may be just what you need! This guide covers everything you need to know to get started.
Living Without Toxins Shouldn't Be Hard
 I've put together a library full of FREE ebooks, meal plans, detox tips and more to help you eliminate toxins from your home and body as easily as possible!
Unlock free Access to the detox Library below!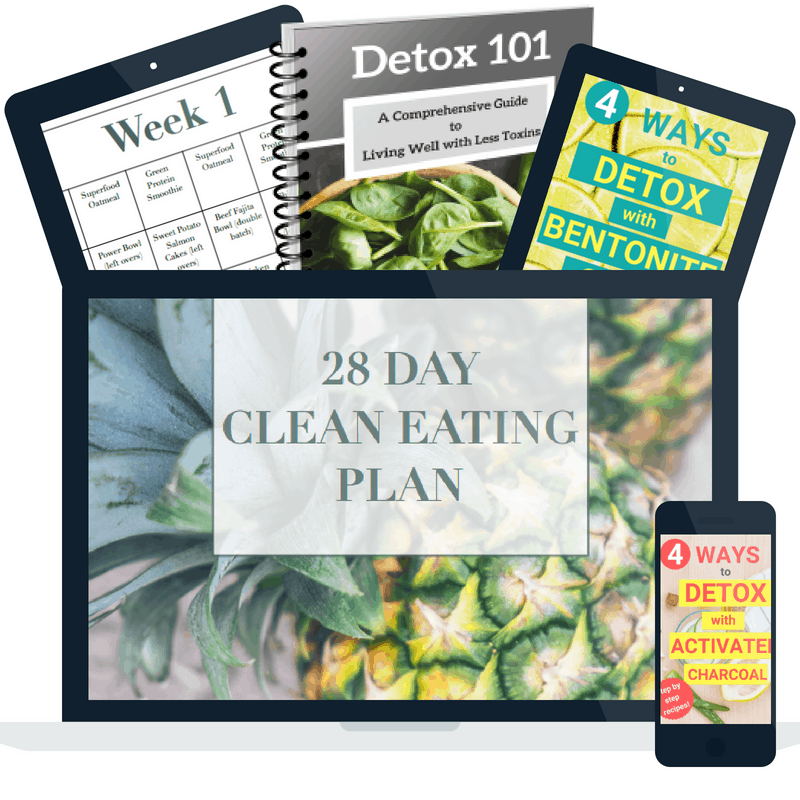 You've probably already heard of natural beauty products, but here we're going to give you some reasons why opting for these products is beneficial. Unlike synthetic products, there is little need for exaggerated promises. Sophisticated photoshop...
This post is part 4 of the Detox Your Home Series. So far we've discussed how to detox your bathroom, bedroom and living room. Today, we'll discuss how to detox your kitchen! For most of us, the kitchen is the heart of our homes. It's where we gather, fellowship,...
I hope you are enjoying this detox your home series! So far, we've learned how to create non-toxic bathrooms and toxin-free bedrooms.Today, we're going to discover how to detox our living rooms!Your home can be a cesspool of unseen and unknown toxins, and your living...
 This post is Part 2 of the Detox Your Home Series. In Part 1, we discussed how to detox your bathroom.Today, we're going to talk about how to detox our bedrooms.Sleep was designed as a way for our bodies to reset each day. It's the time of day when muscle tissue is...
The bathroom - or at least what's in it - is quite possibly one of the most toxic rooms in any house. So let's kick off our 7 Day "Detox Your Home" Challenge by detoxing your bathroom and creating a personal care safe haven! The reason bathrooms tend to be loaded with...
Need inspiration to kickstart your health journey in 2018? This roundup of 23 healthy living blogs is a great place to start!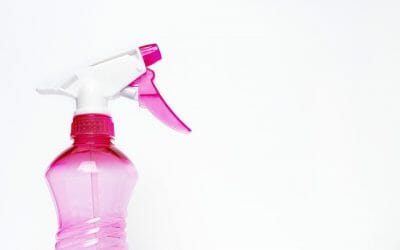 Currently, the US Center for Disease Control monitors nearly 300 environmental chemicals found in the human body. The majority of these come from products we invite into our homes.
Hi Friends! My name is Jordan. 
After receiving 7 devastating diagnoses in a single year, I set out on a journey to reclaim my health.
That's when I discovered the growing threat of toxins.  They are in the products we use, the food we eat, and the air we breathe.
Now I'm on a mission to create a trusted resource for toxin free living by providing research-driven guides for non toxic products and natural lifestyle tips.
Let's detox and prosper together!