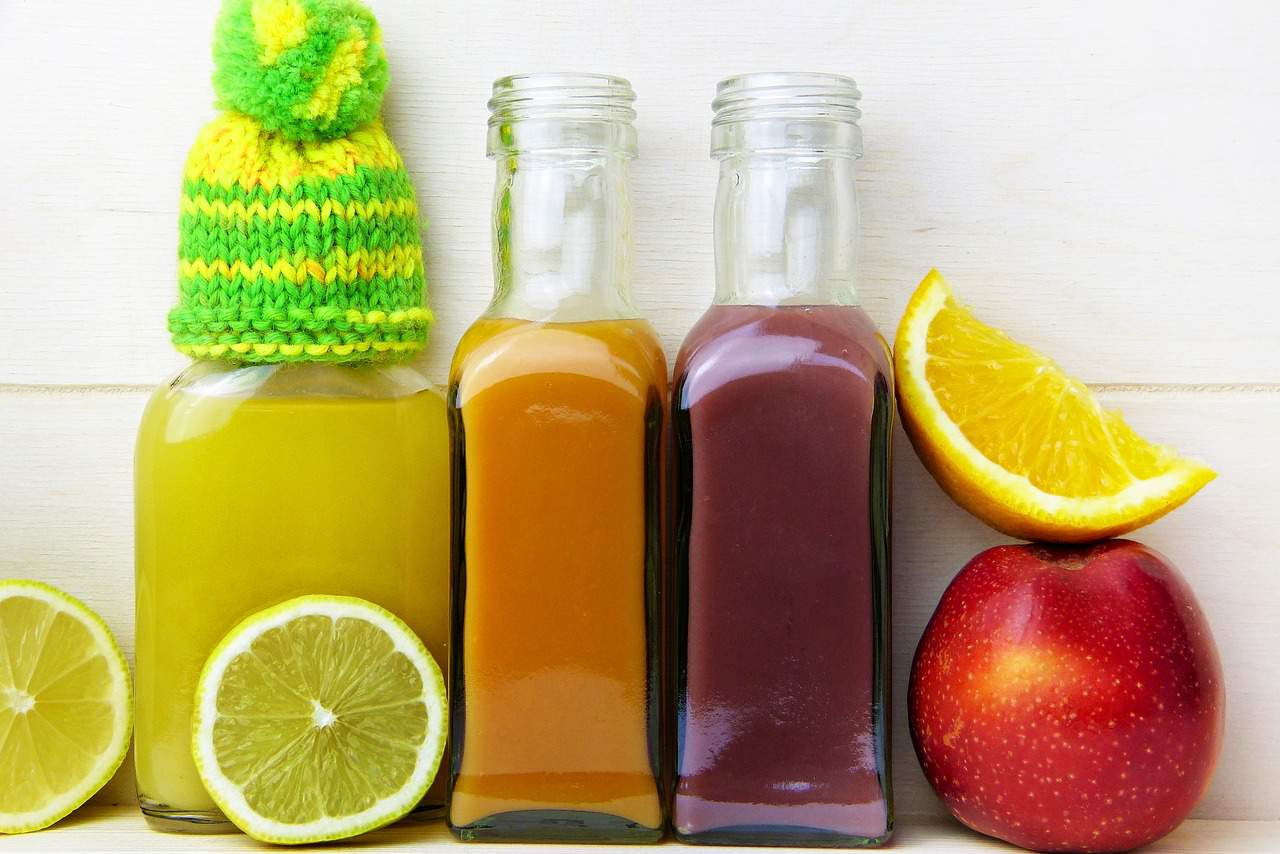 Ultimate Guide to Detoxing for Beginners
Are you new to the idea of detox? Do you lead a fairly healthy lifestyle but still don't feel your best? A body cleanse may be just what you need! This guide covers everything you need to know to get started.
Living Without Toxins Shouldn't Be Hard
 I've put together a library full of FREE ebooks, meal plans, detox tips and more to help you eliminate toxins from your home and body as easily as possible!
Unlock free Access to the detox Library below!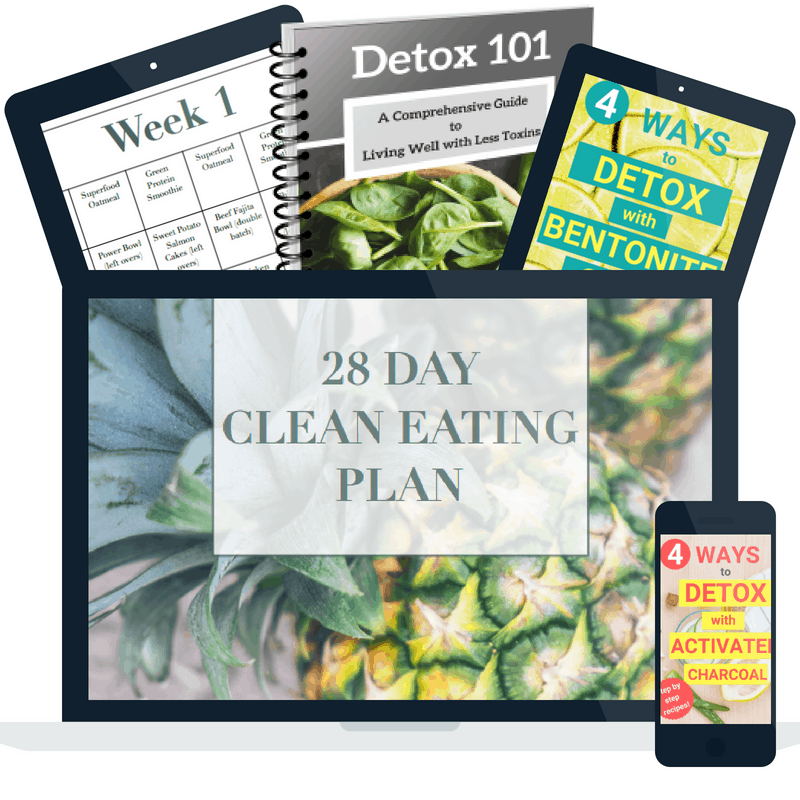 Looking for safe, non toxic baby toys for your little one? As a mom, I know that can be a frustrating search. If babies didn't put everything in their mouths, it wouldn't be such a big deal…but they do. That's why it is so important to avoid chemicals in...
The bathroom - or at least what's in it - is quite possibly one of the most toxic rooms in any house. So let's kick off our 7 Day "Detox Your Home" Challenge by detoxing your bathroom and creating a personal care safe haven! The reason bathrooms tend to be loaded with...
Hi Friends! My name is Jordan. 
After receiving 7 devastating diagnoses in a single year, I set out on a journey to reclaim my health. 
That's when I discovered the growing threat of toxins.  They are in the products we use, the food we eat, and the air we breathe.
Now I'm on a mission to create a trusted resource for toxin free living by providing research-driven guides for non toxic products and natural lifestyle tips.  
Let's detox and prosper together!