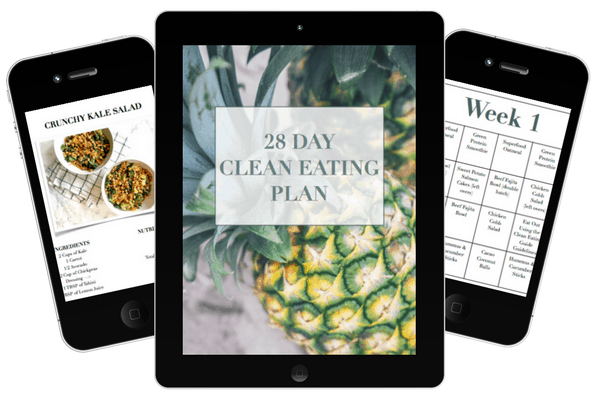 Welcome to detox & prosper!
My name is Jordan & I'm so glad you're here! I'm a homeschooling mama and professional researcher whose life was changed by a single tick bite.
Within a year of being diagnosed with Chronic Lyme disease, I developed 7 other chronic illnesses as a result. At this point, it was either take a proactive role in treatment or submit to a life of sickness and pain.
My success story is still in the making, but by God's grace and through efficient detoxing, my quality of life has changed for the better and continues to improve day by day.
Now I help families live well with less toxins just as I have my own – through one simple choice and change at a time.
amount of chemicals in commercial use today
of all house dust tests positive for toxins
# of years toxins remain in the body if not actively detoxed
federal regulation of chemicals in household products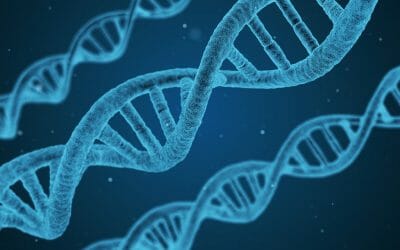 Have you ever heard of the MTHFR gene mutation? If not, don't worry, you're not behind the times. In fact, most people don't hear about it until the day they are diagnosed with it. An overwhelming lack of information on MTHFR gene mutations has left countless...
read more