We ♥︎ honesty! We may earn a commission through affiliate links on this page at no extra cost to you.
You've probably already heard of natural beauty products, but here we're going to give you some reasons why opting for these products is beneficial.
Unlike synthetic products, there is little need for exaggerated promises. Sophisticated photoshop technology allows advertisers to exaggerate the effects of manufactured products. So why should we opt for all-natural cosmetics, and what are the benefits in the long run?
1. Save the animals 
Photo by Adam Griffith on Unsplash
Some countries (such as the UK) have now banned animal testing, but many companies worldwide still test on animals.
In China, for example, it's actually a requirement that cosmetics are tested on animals. One way to make sure your products are cruelty-free is to look for the Leaping Bunny Logo – this symbol is internationally recognized and guarantees that no animal testing was involved.
Cruelty-free products such as this are becoming increasingly popular, with the market expected to grow by 6% between 2019 and 2024.  
It's wrong to think that animals are not experiencing pain when being tested on – millions suffer and die each year.
Did you know some makeup brushes are made from animal hair, meaning they harbor far more bacteria than non-animal tested products?
The bottom-line is animal testing is superfluous in this day and age, with at least 70% of the UK public agreeing that animal testing for cosmetics is unnecessary. 
2. Why take a risk when there are safer alternatives?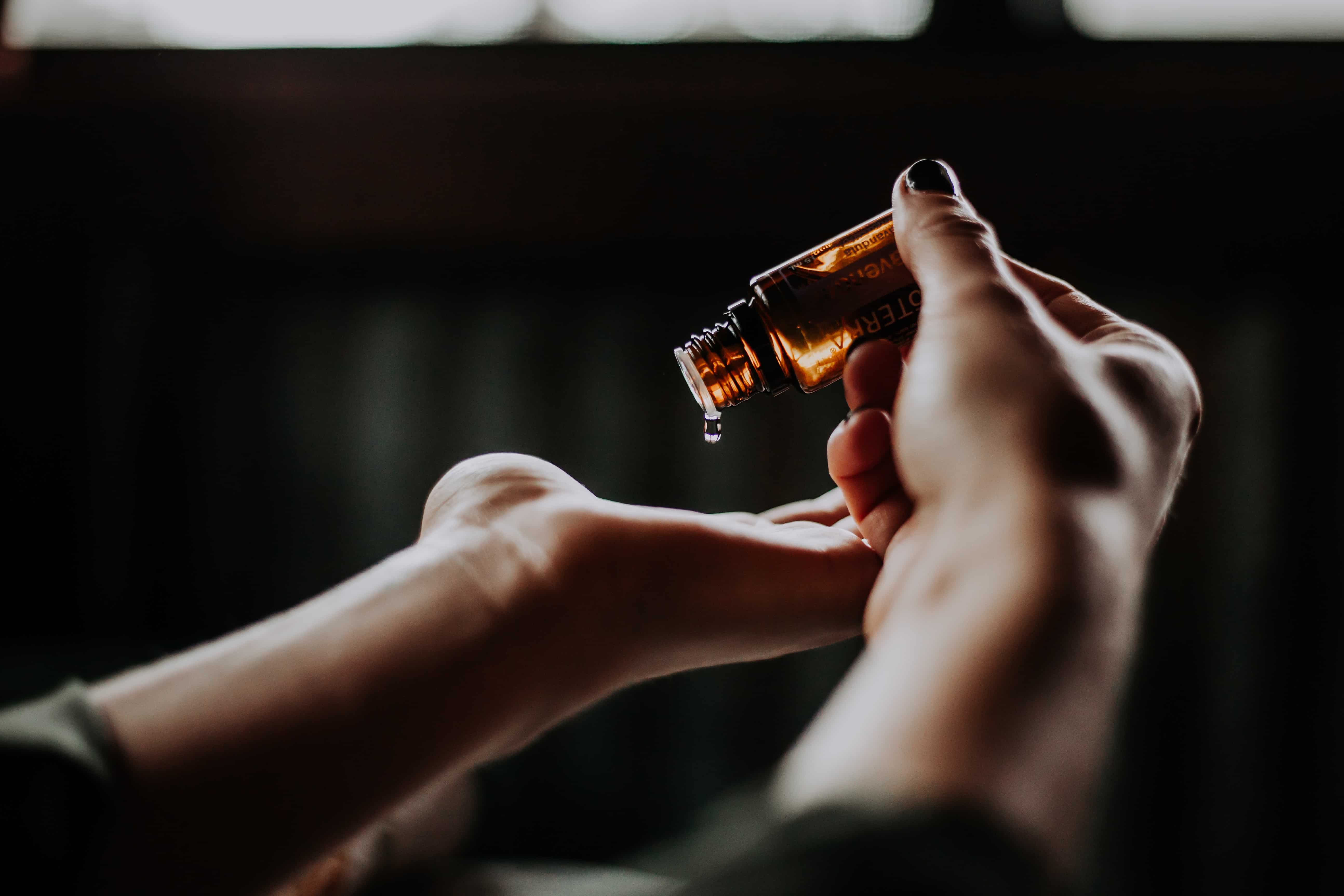 Photo by Christin Hume on Unsplash
Unlike synthetic products, natural beauty products do not use any synthetic chemicals that may have adverse risks on the user.
Parabens, artificial perfumes, colorants, or mineral oils may not have been tested on humans. For example, it is well known in the US that parabens can disrupt the endocrine system.
One study reported that by switching 1000 women to natural products from previous use of synthetic makeup, they had a 25-45% decrease in the number of parabens in their urine.
There have also been similar changes within aesthetics, as companies are switching from collagen fillers to hyaluronic fillers, a natural compound present within the body. 
3. More money
Photo by Josh Appel on Unsplash
When it comes to buying cosmetic products, if you can save some money then surely it's worth it?
It's a myth that all-natural compounds are significantly more expensive; some firms are family-owned and are passionate about the products they create. Additionally, there might be some worthwhile savings online if you do your research and opt for cruelty-free companies. 
Times have changed, and there is no longer a primitive need to test on animals.
Natural beauty products are considered to be more beneficial because they use approved organic compounds. Ultimately, this reduces the risks animals face with cosmetic testing as more people are opting for natural cosmetic beauty products.
Additionally, it might even save you some money in the long-run.
Editor and researcher at Detox & Prosper. With years of experience creating a healthy home for my family, I now help others eliminate toxins from theirs! Read my story here.